Welcome To

Helping People of Every Age Work, Move and Play again
Welcome To
Palm Coast Acupuncture
& Chiropractic
Helping People of Every Age Work, Move and Play again
New to Our Clinic?
Don't Worry! We'll walk you through it.
At Palm Coast Acupuncture and Chiropractic, we have the experience that is necessary to treat many of the difficult conditions that ail you. With accomplished clinicians who have studied both abroad in China and served in our VA clinics, it is our pleasure to guide you along your journey to health.
Naturally, you'll have questions. Since they range from "do you take my insurance" to "can you treat X, Y or Z condition?" the first step is to contact the office. You can do so either by calling us directly, or if you are ready, you can schedule an initial appointment online. Our friendly staff will be sure to take it from there.
Check out our New Patients Page if you'd like to learn more!
Or
Featured in Your Local Paper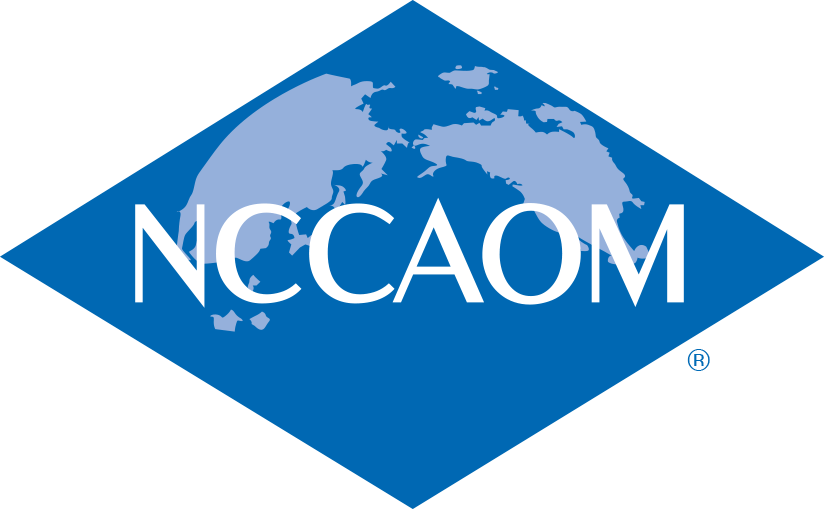 Accredited From Nationally Recognized Organizations

Serving as Your Local Information Resource
Serving On Their Alma Mater's Alumni Advisory Council since 2015

Specializing in More Than Just Acupuncture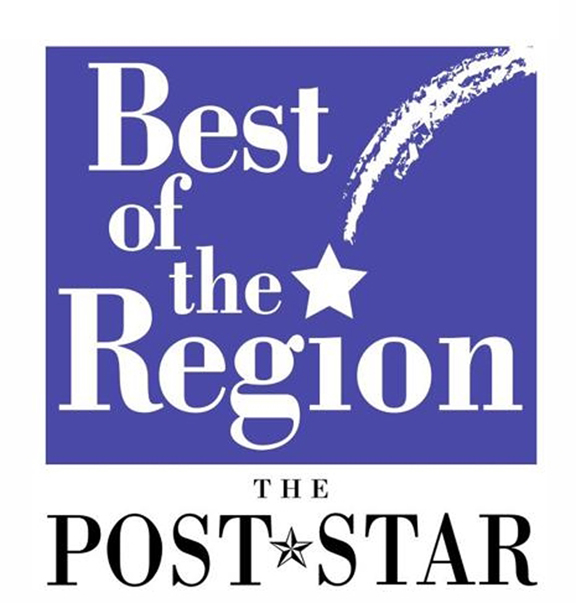 Winner 5 Consecutive Years In A Row
Olivia W.
"Heather is the best!! She can help with just about anything and I always feel AMAIZING after a treatment!"
G. Martina
"I am so happy to have found Dr. Heather. She is kind, considerate, knowledgable practitioner and I always feel better when I leave her office. Thank you :)"
M. M.
"Cosmetic Acupuncture has done wonders for my face and neck. It also helped with those pesky lines around my lips. Highly recommend!"
E. M.
"Started the Cosmetic Acupuncture series 3 weeks ago. Already I am seeing welcome changes around my eyes and lips!"
Call to schedule a consultation to learn more about how the holistic approach of Acupuncture & Chinese Medicine can help you.