Let Us Be Your Guide on Your Journey Towards Health
Four Easy Steps to Feeling Better
Acupuncture is a time-tested, clinically proven, holistic medicine that reduces pain, increases mobility, and restores proper function to the body. It's a system that takes into account the whole body, not just part.
Acupuncture is also helpful for internal conditions, such as digestive problems, constipation, allergies, and much more.
We are committed to improving our patients' lives and well-being so that they can enjoy all aspects of life to the fullest.
To find out if you're a candidate for Acupuncture therapy, an initial consultation is needed with Dr. Heather Schuerlein. If you are determined to be a candidate for Acupuncture, treatment can be provided on the day of your consultation.
Schedule an initial consultation with us.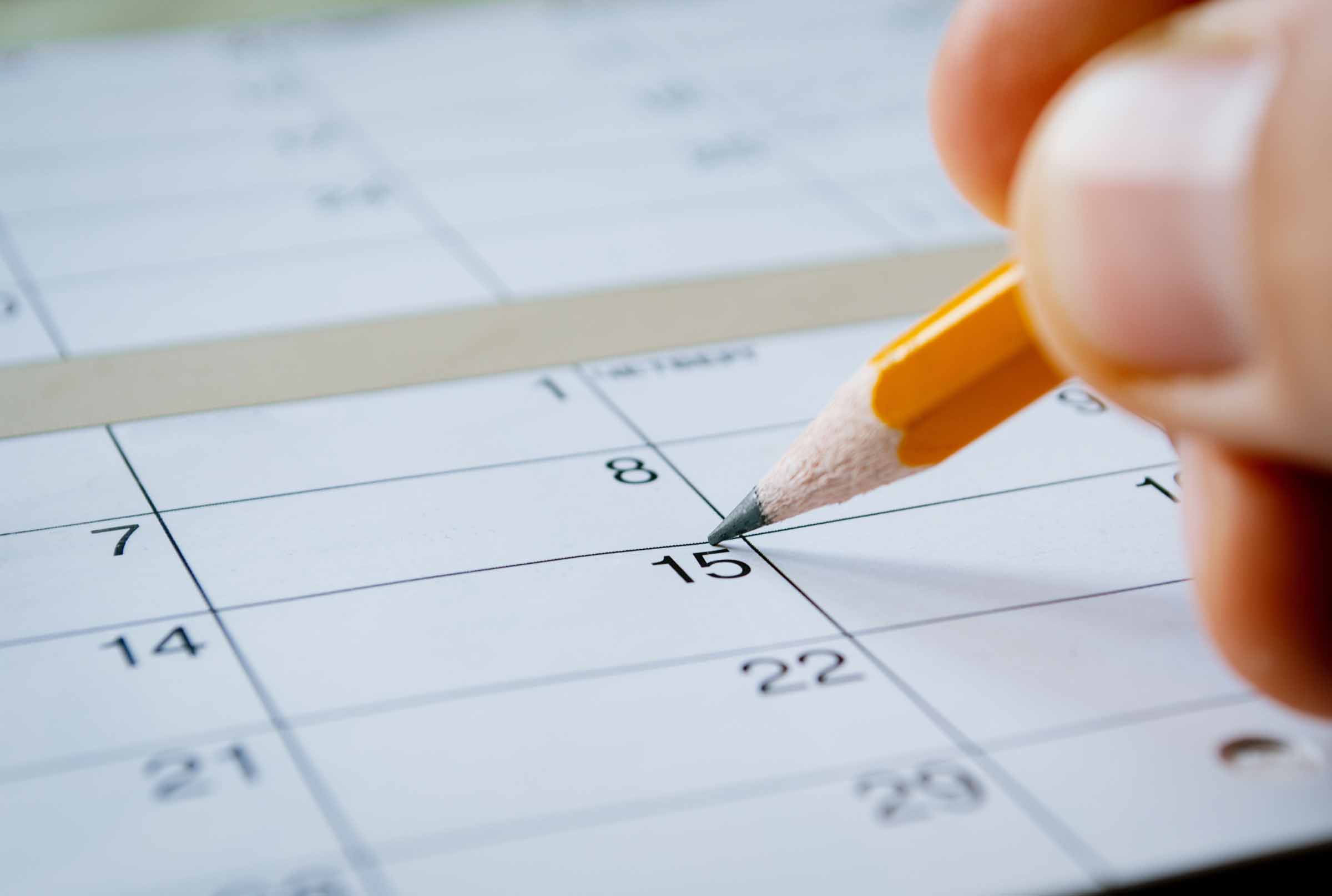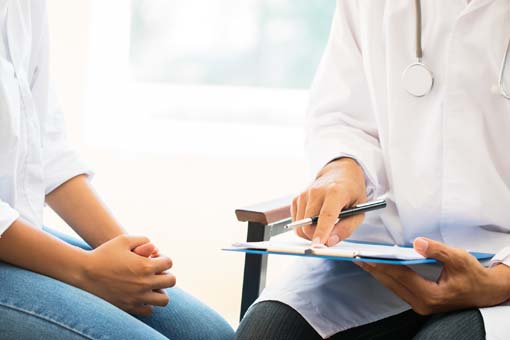 Evaluation: After evaluation, we will analyze your presentation and give you an estimate of the number of treatments you will need based on your condition.
Step 3
Course of Treatment – you'll be presented with a treatment plan specific to your condition. The treatment plan will tell you what we are going to do and how it will help you achieve your goals.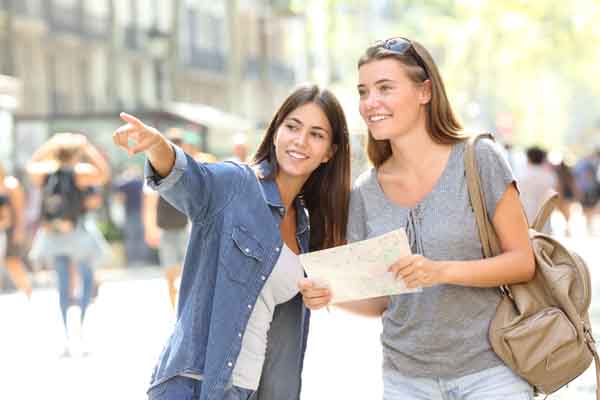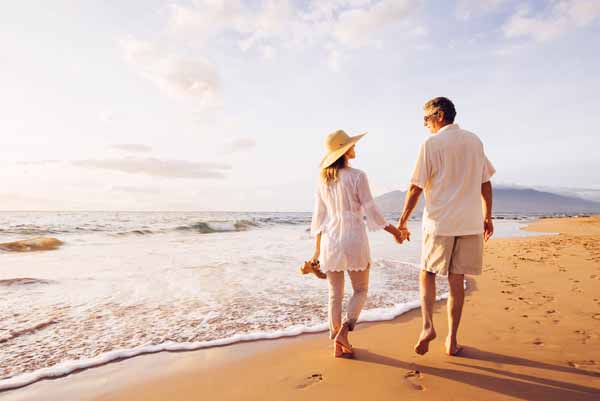 Step 4
Process: Acupuncture treatment is repeated 2-3x a week until maximum improvement is achieved. Then a maintenance plan is often prescribed to prevent reoccurrences. Maintenance can be once a month, or even once every 6 weeks. Every patient and condition is different.
Ready to start living pain-free? Schedule a consultation today.