Pain Relief in Palm Coast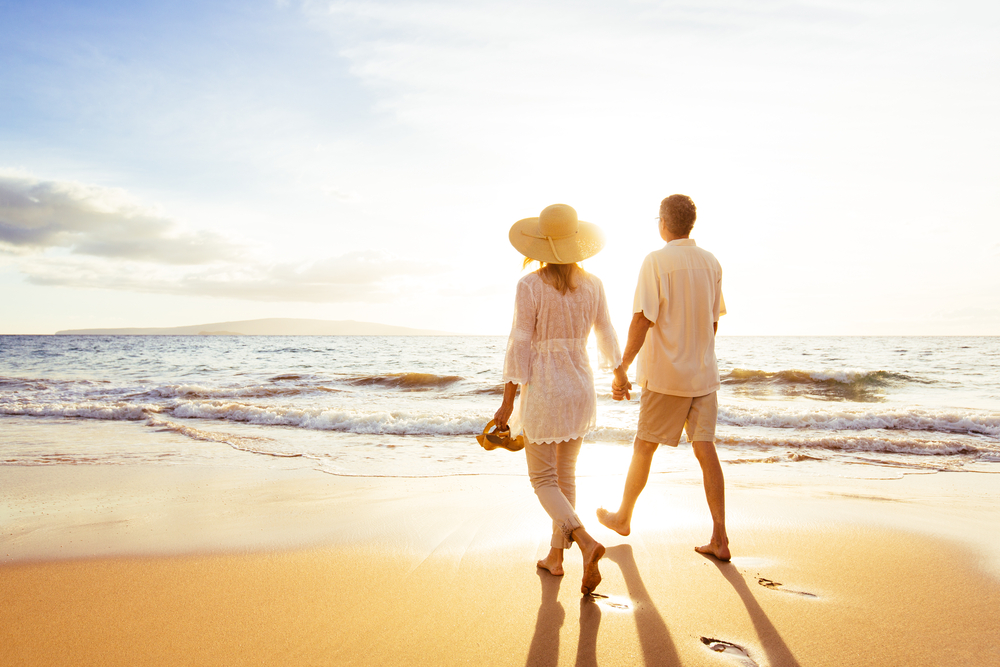 What is Chiropractic?
At its core, Chiropractic care involves gentile adjustments or manipulation of the spine and surrounding musculature. We here at Palm Coast Acupuncture and Chiropractic expand on that core and take it 10 steps further.
What makes you different?
Just like no two people are exactly the same, neither are any two treatment plans. From the moment you step into our clinic, you will be heard and given advice to help with your specific condition. 
Conditions Treated
Back, neck and shoulder pain
Headaches and migraines
Webster Technique (for those pregnant mamas)
Sciatica
Carpal tunnel syndrome
Arthritis (osteoarthritis)
Knee pain
Hip pain
Muscle pain
Arm, wrist and hand pain
Leg, ankle and foot pain
Repetitive strain injuries
TMJ or Jaw Pain
Tennis Elbow
Sports injuries
Tendonitis
Myofascial pain syndrome
Movement approach?
Movement applies to more than just the spine. When the body as a whole works as it was designed to, stress is taken off the joints, and pain-causing inflammation is reduced. 
Additional Services Offered
Graston Technique
Functional Rehab
Manual Therapy
Kenisiotape
Functional Movement Screening
We are committed to improving our patients' lives and well-being so that they can enjoy all aspects of life to the fullest.
To find out if you're a candidate for Chiropractic therapy, an initial consultation is needed with Dr. Bryan Schuerlein. Treatment can be provided on the day of your consultation.